*Odyssey. We are the
experts.
At *Odyssey, we saw again and again how the seemingly simple act of creating can be a force for growth, change and discovery in people's lives. We want to inspire and multiply the kind of creative exploration that fosters expression, learning and application.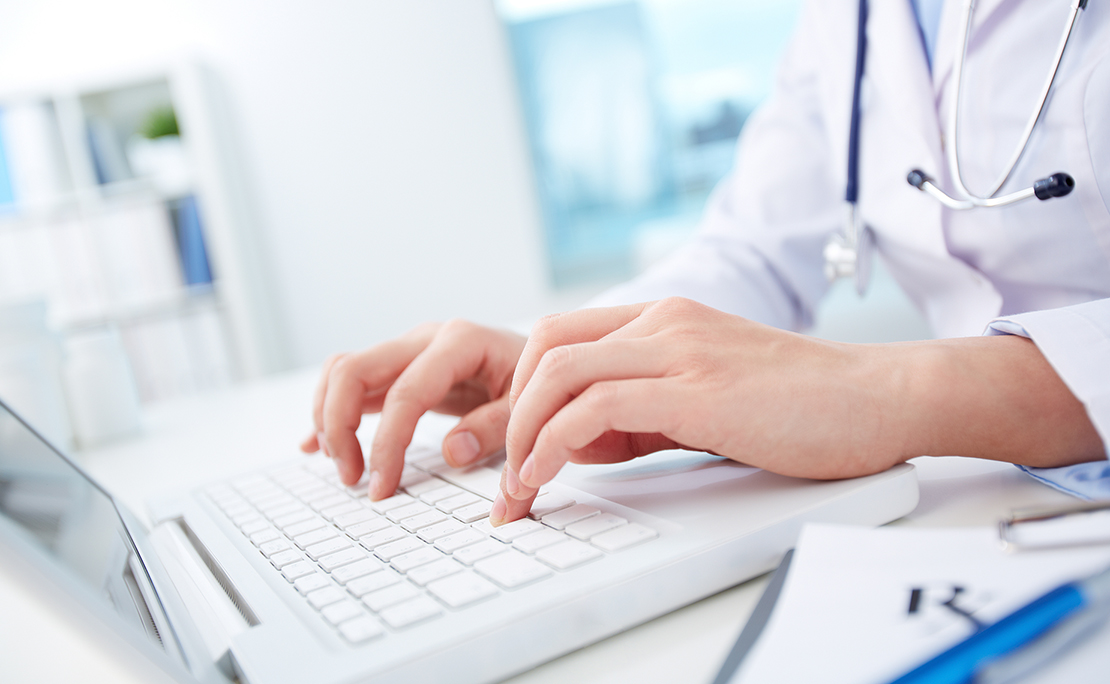 Medical Billing and Medical Coding training is a recession proof career, which one can look forward to. Not only students can look forward to a high-rewarding career but also students have option to work from home as well. Medical Billing and Coding is done at Doctor's office, insurance company, Medical Billing company, and also work from home option is also available.
Our well planned online course prepares students for AAPC's CPB exam and give them the confidence to start a career as a medical biller.
We offer a flexible self-paced course convenient for all kind of work schedules which helps our students to complete course at home at their own pace.
We offer low cost medical billing education. Especially when compared to other training programs.
Odyssey Informatics offer Medical Billing and Coding training which covers human anatomy and medical terminology part for non-medical student and also offers 100% job placement assistance upon clearing certificate exam.