What are the
job
opportunities after learning Australian Coding
Australian Coding classification is being followed in various countries like in Australia, New Zealand, Singapore, Qatar, Saudi Arabia, Fiji, Tonga, Hong Kong, Bahrain.
At Odyssey Informatics, you will get Live, interactive classroom training sessions for Australian Medical Coding training with certified and experienced trainers.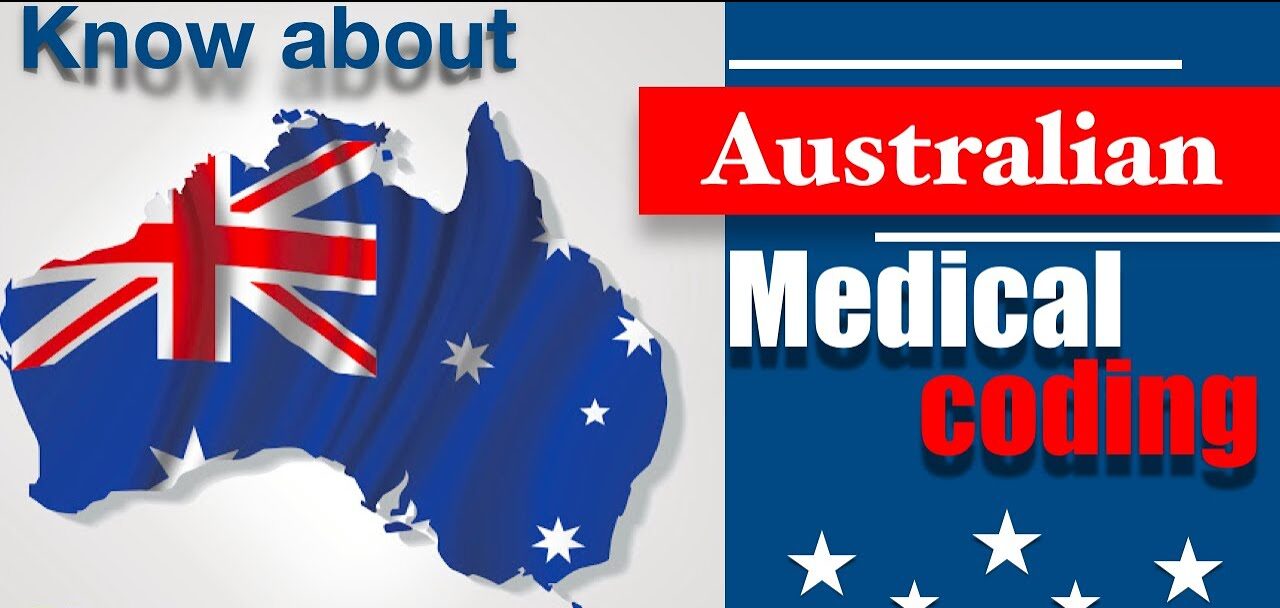 Australian Coding
Course
Module
There are three levels of Australian Clinical Coding Training ICD 10 AM / ACHI / ACS is categorised as 3 levels of courses 
How to get
certified
in Australian Clinical Coding?
To get the certification one must be very well versed with the Medical Terminology, ICD 10 AM for Diagnosis Coding, ACHI for Procedure Coding and ACS for Coding Standards. Our training program will be sufficient to prepare you for certification assessments conducted by HIMAA