*Odyssey. We are the
experts.
At *Odyssey, we saw again and again how the seemingly simple act of creating can be a force for growth, change and discovery in people's lives. We want to inspire and multiply the kind of creative exploration that fosters expression, learning and application.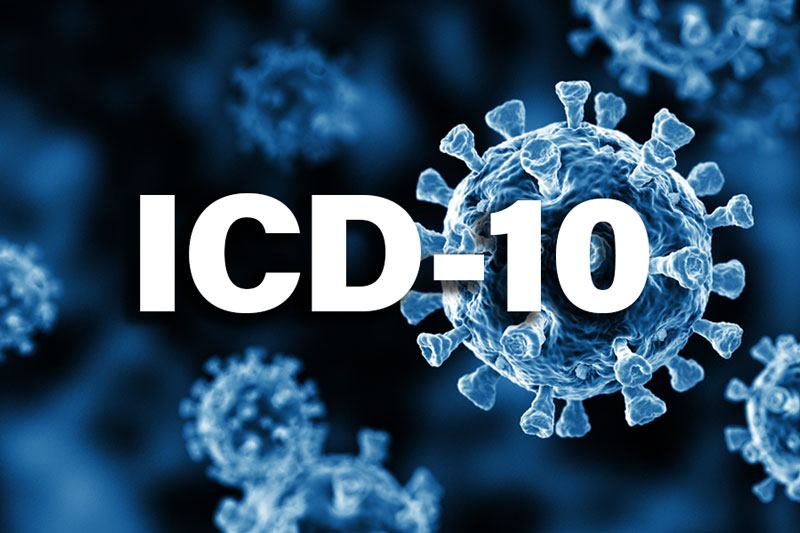 The "CM" in ICD-10-CM codes stands for clinical modification. It's a diagnostic coding system and like ICD-9-CM, the ICD-10-CM is based upon the International Classification of Diseases, which is published by the World Health Organization (WHO) and which uses unique alphanumeric codes to identify known diseases and other health problems.